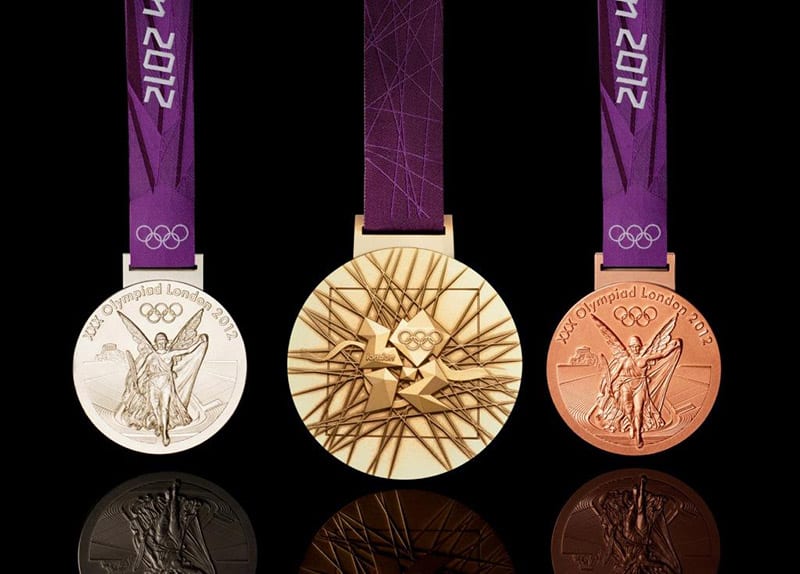 The final medal count after the 2016 Summer Olympics in Rio was the third most successful Olympic event in USA history and number one for an event held out of country. USA teams and competitors brought home 46 gold medals, 37 silver, and 38 bronze! Achieving this kind of success requires not only focused body training, but also a mindset that is centered on maintaining discipline and high achievement. Olympians are the perfect examples of embodied cognition, the core of our empowerment activities at Fire Power Seminars. Embodied cognition brings the mental and the physical into alignment and engage them both to create powerful shifts and paradigms.
Creating an Olympian mindset positions everyone for success; what can we learn from these present and past inspirational competitors that may be applied to our own lives?
"People always think that failures are closed doors, but for me, failures have always been a big inspiration to keep pushing to have another breakthrough." ~ Lolo Jones, hurdler and three-time Olympian
Facing our fears, reaching for the moment beyond our comfort level, and taking action based on overcoming our fears creates breakthroughs. Failing is not final, it just gives you another opportunity to succeed!
"Each of us has a fire in our hearts for something. It's our goal in life to find it and keep it lit." ~ Mary Lou Retton, gold medalist at the 1984 Los Angeles Olympics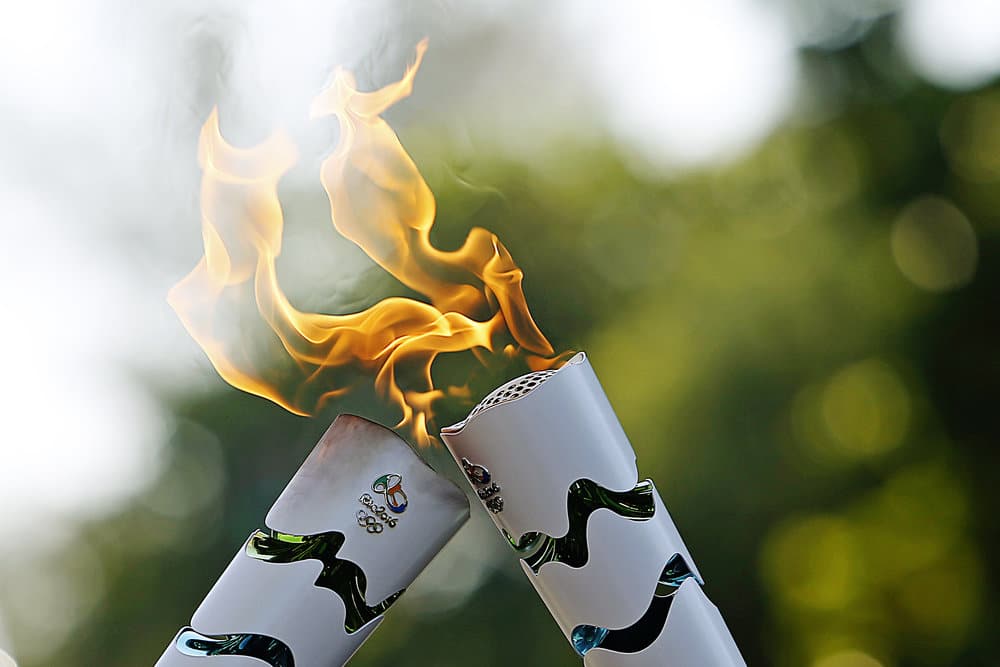 Without the fire in our hearts, we are not driven to overcome, to take the next step, to implement action. Find your passion and let it be the torch that keeps you moving forward into new territory, new arenas!
"You have to put yourself in uncomfortable situations—not just as a player but as a person. Take risks and don't be afraid to fail. That's where we learn to better ourselves. It's the only way to grow." ~ Ali Krieger, gold medalist soccer player on the U.S. Women's National Team 2016 Summer Olympics
Fire walking, board breaking, and our other empowerment events have taught us that the mind is a powerful tool that can help us or paralyze us. Pushing through our comfort zones can take us to the next level and to the next challenge.
Don't put a limit on anything. The more you dream, the further you get. ~ Michael Phelps, gold medalist swimmer
Our limits are defined by our beliefs. If we believe there are no limits, we can accomplish anything. Olympians have learned that breaking world records, achieving inspirational heights of accomplishment are possible because they believe they are!
Every champion was once a contender that didn't give up. ~ Gabby Douglas, gold medalist gymnastics
Practice. Determination. More practice. Awareness. Courage. These are all things that make up an Olympian mindset along with the commitment to hard work until the goal is reached. This commitment, practice, and determination may be applied to every aspect of our personal and professional lives. "Yes, You CAN!" is a core mantra for us.
All Olympic participants provide inspiration for creating winning mindsets and winning doesn't always mean the gold; winning also means that YOU did it. You had a breakthrough mentally, physically, emotionally that is fueling your next challenge and success.
What Olympian mindset can you implement in your life right now to overcome fears and limiting beliefs?
We are here to help you and your team apply some Olympic wisdom and go for the gold! Click here to connect with us today!