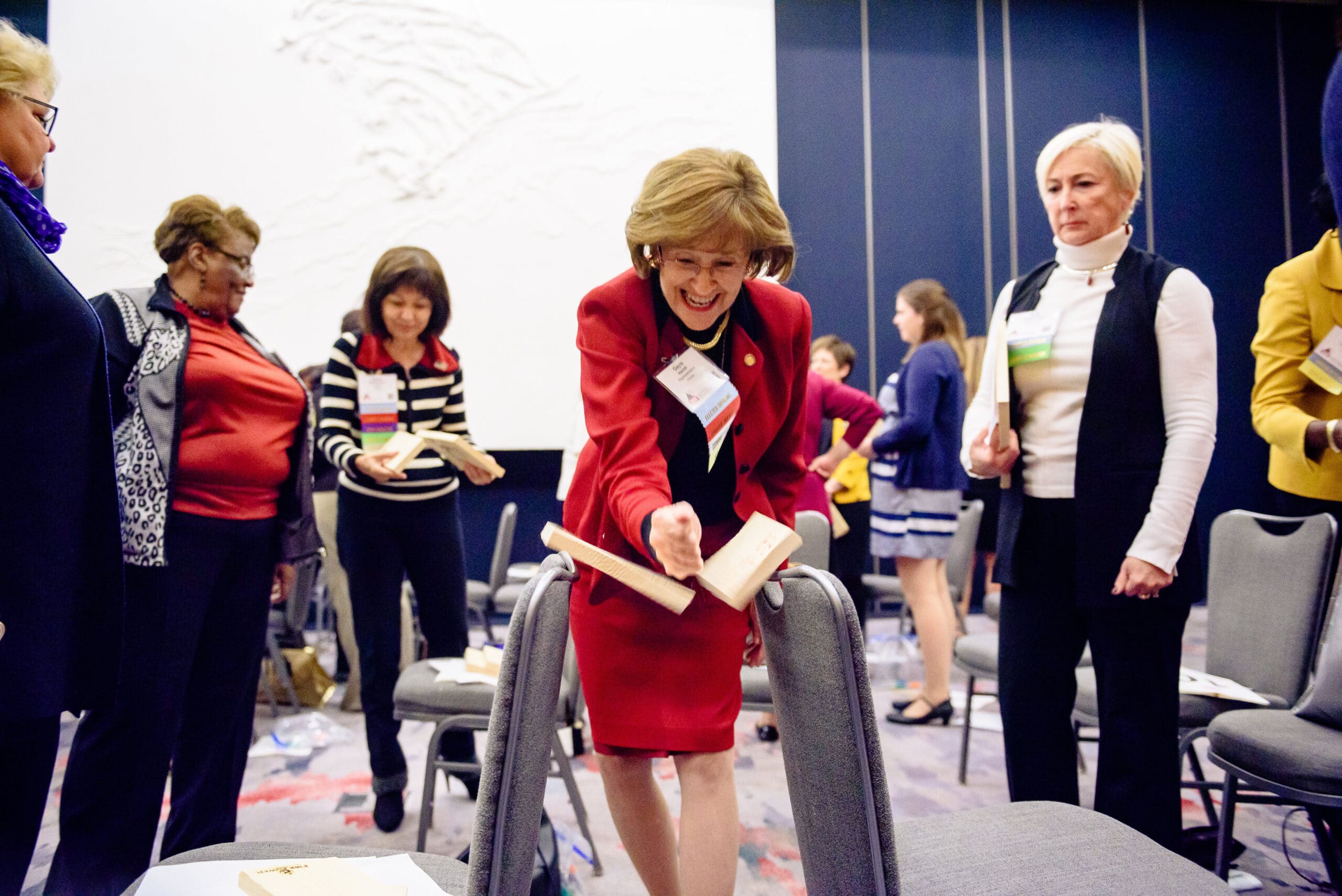 Our passion is helping people take action.
When we see the dramatic transformations and life-changing expressions on people's faces during our programs, we know we're doing a good thing.

We get huge satisfaction knowing we've helped people grow in ways they've never imagined… ways that will benefit them not only in business, but in every aspect of their lives.

An exciting seminar designed to help transform fear and inspire people to do things they initially didn't think possible, like a barefoot walk across 900-1200-degree red-hot embers. You don't have to walk, but you'll want to.

Enhance employee and company results by consciously identifying and breaking non-productive and counter-productive patterns, moving beyond comfort zones and into empowerment.

Build camaraderie while formulating and working towards a variety of goals as a team. Gain hands-on experience dealing with multiple issues that arise within the day-to-day functioning of the team, in ways that promote extraordinary growth and change.
Firewalking, the ultimate challenge, is ideal if you want to break through barriers and take your performance to the next level.

As you cross a bed of 1,200°F hot coals, you'll instantly feel the energy and power of the fire. This experience is a compelling tool designed to help you transform fear and inspire you to transcend the expectations of what you believe is possible, resulting in a deeper connection to your power within.
EXPERIENCE THE BREAKTHROUGH
Fire Power Seminars "Breaking Barriers" Board Breaking Breakthrough Seminars: Each participant gets the opportunity to create their own "breakthrough" board breaking experience by overcoming self-imposed limitations and breaking a board with their bare hand.
Karate experts spend years developing the skills to smash through boards and blocks with their bare hands. But at our most popular seminar, adults and adolescents can learn and achieve that skill in one session. It doesn't take decades to learn these skills.
PROFESSIONAL AND PERSONAL GROWTH
Do you want to inspire and motivate your group of women to break barriers, set and achieve goals … and get really fired up? Women Empowering Women – a selection of dynamic, interactive activities presented by two high-energy women – is your answer!
Who are the two women? Connie Phelan and Karen E. Pfeffer, expert facilitators and co-founders of Fire Power Seminars, a certified women-owned business.
Connie and Karen help women's organization, universities, corporations, and event planners power up their programs, conferences and retreats with specially designed Women Empowering Women keynotes, speeches and breakout sessions that will inspire attendees to reach new levels of success.
From team building, communication and leadership training to executive and staff retreats and breakthrough coaching, Fire Power Seminars' bold approach to creating and delivering customized programs is based on our ability to understand individuals' and organizations' unique challenges.

During your customized Fire Power Seminars team building event, participants will gain insights into the impact – positive and negative – their individual values and beliefs have on behaviors and outcomes. They'll break through limiting beliefs and entrenched ways of thinking. And they'll learn to harness differences to forge powerful, lasting teams
Written by Connie Phelan, founder of Fire Power Seminars, Inspired Courage gives leaders, aspiring leaders, and anyone who feels held back from achieving their goals a sneak peek into game-changing processes. As an inspirational speaker and facilitator, Connie has guided thousands of people in break-through experiences designed to shift the way the brain perceives obstacles. In Inspired Courage, she shares how taking action and attempting "the impossible" can transform limiting beliefs and create a "can-do" mindset.
Contact Fire Power Seminars
No matter the size, from a handful of participants to hundreds, we can provide you with an experience that will be remembered for years to come. We look forward to hearing from you!
Fire Power Seminars in Action