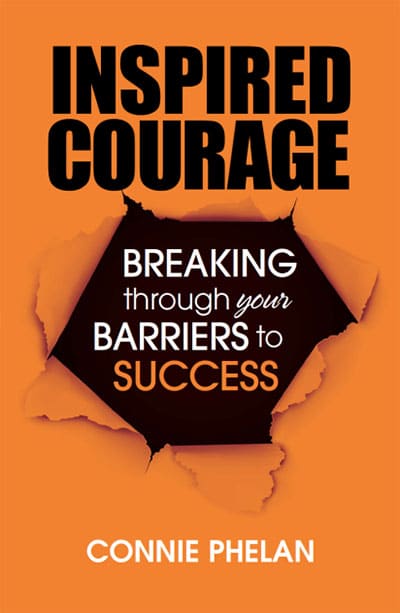 Is there anything scarier than fear itself? Anything more convincing than what we tell ourselves?
Life is full of opportunities for adventure and achievement, but so many of them seem completely out of reach. We fear change, negative consequences, and uncertainty. We tell ourselves we aren't smart enough, not ready, not worthy . . .

But what if we're wrong? What if those negative things we tell ourselves—and the things we're so very scared of facing—are just figments? Empty constructs fashioned from our own internal programming, which begins taking hold the day we are born and grows more ingrained and insidious with every experience and influence to which we are exposed.

Our conscious and subconscious beliefs about ourselves, and the world around us, are often the only things that actually stand between where we are and where we want to go—between who we are and who we could become.

With practical examples and simple language, as well as a lot of thought-provoking insight and humor, Inspired Courage – Breaking Through Your Barriers to Success will teach you how to recognize your fears and self-limiting beliefs, face them head on, and break through to the other side. Then you'll finally be free to embrace the world, and yourself, without getting in your own way.
Life is full of opportunities for adventure and achievement, but
so many of them seem completely out of reach.
Inspired Courage gives leaders, aspiring leaders, and anyone who feels held back from achieving their goals a sneak peek into game-changing processes. Inspirational speaker and facilitator Connie Phelan has guided thousands of people in break-through experiences designed to shift the way the brain perceives obstacles. In Inspired Courage , she shares how taking action and attempting "the impossible" can transform limiting beliefs and create a "can-do" mindset.
Inspired Courage is packed with stories of how Phelan and her seminar participants sought to empower themselves to move beyond their perceived limits. What follows are their real-life breakthroughs.
"What power there is in realizing that what we fear often never appears!" , says Phelan. "We don't need to live with the fear of fear."
A must read for anyone ready to move past their comfort zone and access new levels of success!
Check it out for yourself.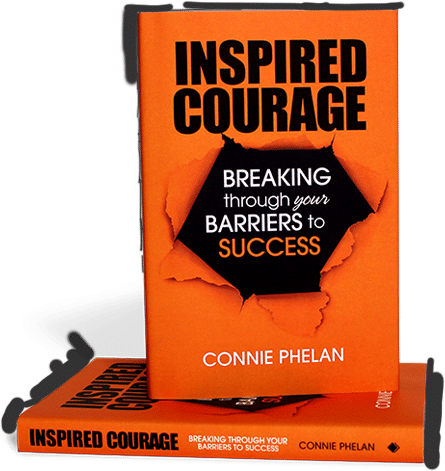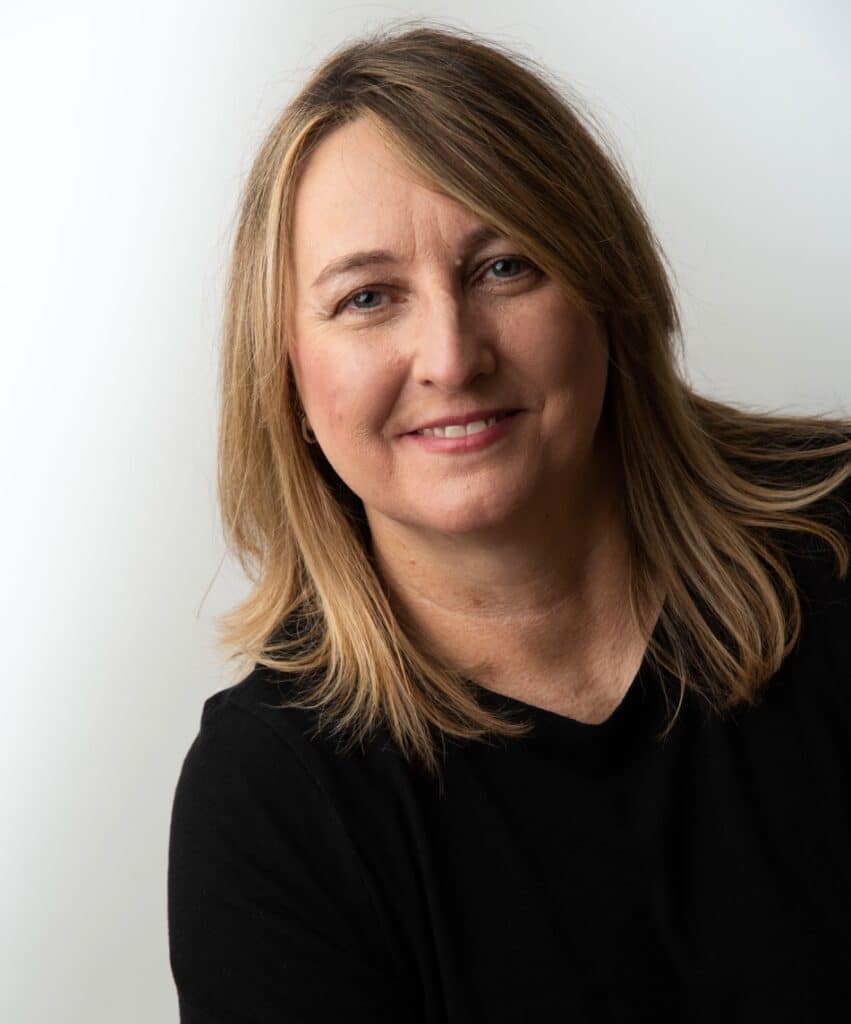 CONNIE PHELAN has been a teenage athlete, dedicated employee and an entrepreneur, beginning her professional career working in the world of printing and advertising, but in all these roles her greatest barriers and limitations came from within. Fear and self-limiting beliefs, which she had carried with her since childhood, had always held her back—even when she didn't realize they were doing so. It wasn't until she was (reluctantly) exposed to a new way of being during a personal-development seminar that she broke through her own fears and her life began to change.
In 2006, inspired by her own transformative experience, she became the founder and CEO of Fire Power Seminars, and as a speaker and facilitator has worked with thousands of individuals from all walks of life, ranging from leaders and employees within organizations and companies both large and small—including Fortune 500s, universities, athletes, and people in addiction recovery. A certified firewalk instructor, as well as a certified neuro-linguistic programming practitioner, she has a passion for helping people discover potential they never knew they had, so they can start living their best lives. 
Starting from a place of caution and self-doubt in Fort Lauderdale—Connie now lives in Atlanta with her partner and four-legged family members, and enjoys "adventure travel," snow-covered mountains, and chasing the northern lights.

I really enjoyed this book! The writing style is conversational and engaging. The author documents her journey by recounting her life experiences in an entertaining way through storytelling. Reading the book helped me understand how to better deal with my own fears that have been holding me back.

This was an exceptionally well written, succinct, and inspiring book which will be helpful and motivating to many. The issues of courage and building self-worth are current and relevant. Kudos to Connie for using her own vulnerability in so many examples in the book.

I enjoyed reading this book so much it was hard for me to put down. It's very relatable with different situations life put us through. It provided me another perspective in my own journey of self discovery and I can apply this to every part of my life whether it work, personal or my current relationships with people. It has also provided me the light I needed when I'm in a dark place mentally. I find myself quoting this book a lot and has made me more self-aware. Highly recommend for anyone that feels stuck or in need of change in their life.

This book has brought a prospective to things I never knew I needed. Lots of stories that remind us that we are all human and more alike than we are willing to admit. It brings a new perspective, thought, and process to my daily thoughts and processes.

I really enjoyed reading "Inspired Courage: Breaking through your Barriers to Success". It was simply written enabling concepts to be clear and easily understood. Exploring topics that are universal, goes to the heart of what makes us human and often prevents us from achieving our goals in life: fear and self limiting beliefs.

Ms. Phelan shares with the reader her own journey of self discovery and invites us to do the same. Her openness and vulnerability in her telling model the qualities needed to do this work, bringing to awareness all that do not serve us and holds us down. For the motivated this book shines a light on these fears and self limiting beliefs, helping us with tools that reframe these issues, leaving us with a clearer way forward to achieving our goals and a deeper understanding of ourselves.
To learn how Connie Phelan and Fire Power Seminars can propel you and your organization to new levels of success, write to connie@firepowerseminars.com or visit www.firepowerseminars.com
Experience the breakthrough.

Copyright © 2006–2022 Fire Power Seminars, LLC. All Rights Reserved.