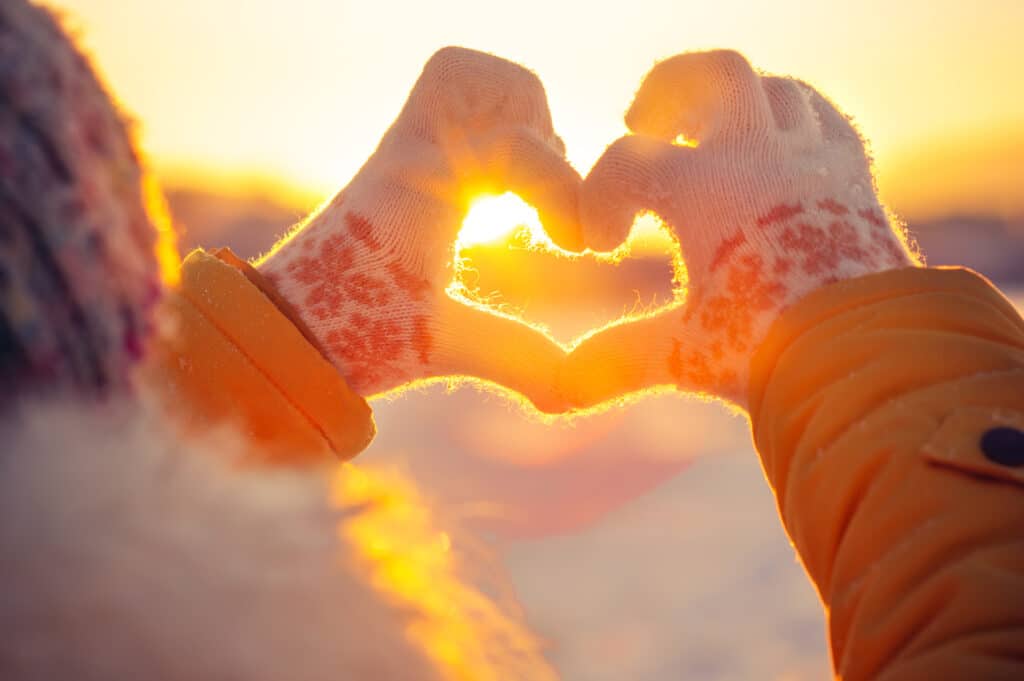 As temperatures go down and days get shorter, many people experience the winter blues. For some, it is just a few days of "blah", and for others, it can develop into Seasonal Affective Disorder. When motivation is low and cabin fever is pressing, we have a few ideas to beat the winter blues and stay on track.
Online Learning – Online learning is huge right now and offerings include everything from cooking classes to business webinars to inspirational programs. Many online courses also include communities so that participants can share their experiences and connect with each other. What would you like to learn about this winter?
Get out of the House – Make a date each week with yourself or a friend. Museums are great for winter afternoons or spend a few hours in the library exploring new authors. How about checking out your local music scene or attending a trivia night at the local pub? Getting up and out keeps us energized!
Sit in the Sun – Finding sunshine in winter can be a challenge in some parts of the country, but the lack of light can contribute to winter depression. Get outside on the sunny days even for a few minutes to boost your Vitamin D. Also, transform your environment. How can you make it brighter? More light and the use of light box therapy, that simulates sunshine, can keep your mood sunny too. Check with your doctor about supplementing Vitamin D as well.
Aromatherapy – Scent is a powerful tool for psychological and physical well-being. Get an electric diffuser and allow scent to lift your mood. Some favorites to battle depression are ylang ylang, grapefruit, lavender, and orange.
Embrace the Season – Instead of looking at the winter season with dread, shift your focus. Start a series of winter photography, seek out books and/or poetry about winter and write some of your own. What winter sports would you like to try? One of our favorites is a good, old-fashioned snowball fight followed by lots of hot chocolate. Staying positive makes the winter months go faster.
Stay Active – Exercise is good for us all year round, but particularly in the winter, it can help beat the winter blues. A brisk walk every morning, regular yoga classes, or working out at home keep body and mind active and positive.
Stay engaged and empowered in 2016!
For those who need to bust the winter blues at the office, how about scheduling an empowerment seminar with us? From Board Breaking to other team building activities, we promise laughter, empowerment, and experiences that boost the positive!  For more information about empowerment, team building and transformation, contact Karen at 954.232.4486 or Karen@FirePowerSeminars.com