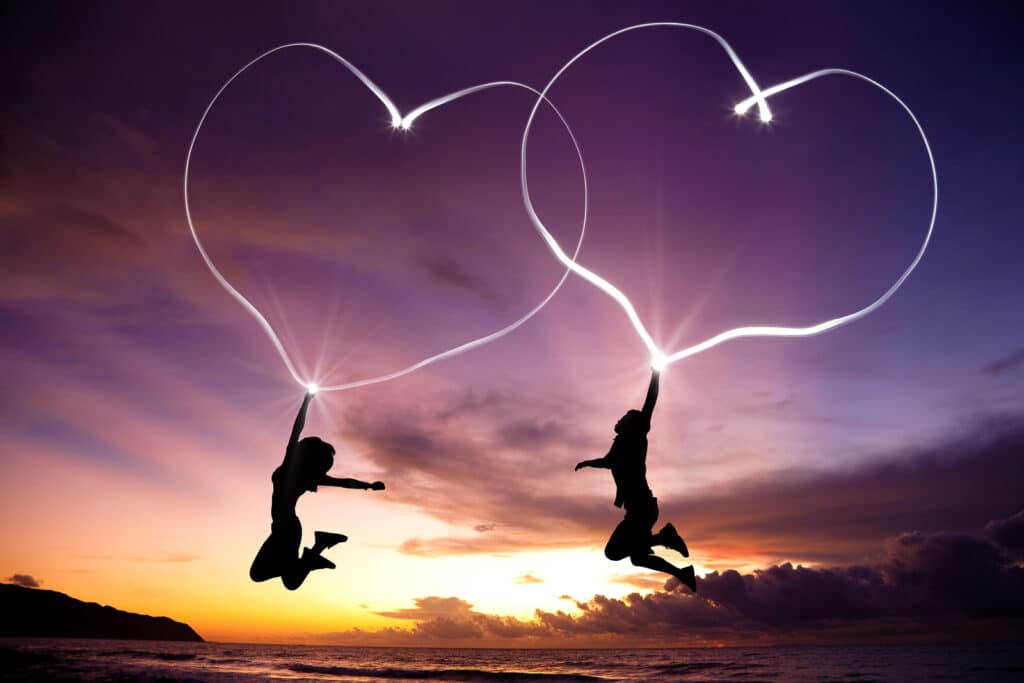 "Every morning, when we wake up, we have twenty-four brand new hours to live. What a precious gift! We have the capacity to live in a way that these twenty-four hours will bring peace, joy and happiness to ourselves and others." ~ Thich Nhat Hanh
January is the "morning" of 2016 and is wide open with opportunities to embrace, engage, and empower yourself. Gathering inspiration, new processes for personal and business development, and getting organized are great ways to start the New Year with your positive foot forward. This is also a great time to really reflect on the hits and misses of 2015. What do you want to bring into the New Year with you? What just needs to go?
Embrace, Engage, and Be Empowered with New Thoughts, New Ideas, New People, and a New You in 2016!
33 Entrepreneurs, Marketers, and Thought Leaders to Watch in 2016 from Inc.com
Big Magic – Creative Living Beyond Fear by Elizabeth Gilbert
Ultimate Planner Review by Kayse Pratt
Deepak Chopra's Personal Goals for 2016
Simple and Free Budgeting Tools from US News and World Report
"Goodness leaves us gasping, for we refuse to recognize it as a natural human attribute. So off we go on a long search for some hidden motivation, some extraordinary explanation, for such peculiar behaviour. Let us not search for mysterious explanations of goodness in others, but rather rediscover the mystery of goodness in ourselves." ~ Matthieu Ricard
Cultivate an Attitude of Gratitude
The Art of Asking – Amanda Palmer TED Talk
10 Organizational Tips to Let Go and Start 2016 off right from Huffington Post
Design Your Life's Mission into Your Career by Greg McKeown
Small Business Budget by Melinda Emerson
"You are the absolute creator of what happens to you.  This means now.  […] There is awesome power in knowing this fact.  As long as there is even one tiny part of you that thinks the world is doing it to you, the world is going to do it to you.  When you know 100% that you create it, you will start influencing the world around you in a much bigger and more positive way." ~ Gay Hendricks
7 Steps for Power Networking in the New Year by Sandra Long
Surround yourself with happy, inspirational people – 10 Happiest Instagram Feeds from Happier.com
Add Volunteer Travel to your list of adventures from Fodors.com
10 TED Talks to Make a Better You from Inc.com
Simple steps to organize and declutter your home: The Life-Changing Magic of Tidying Up: The Japanese Art of Decluttering and Organizing by Marie Kondo
Take more hikes and walks – Hiking makes bigger brains from Good Nature
Fire Power Seminars is ready to embrace, engage, and empower you for 2016! Contact us to discuss empowerment seminars for your organization or business. For more information about empowerment, team building and transformation, contact Karen at 954.232.4486 or Karen@FirePowerSeminars.com