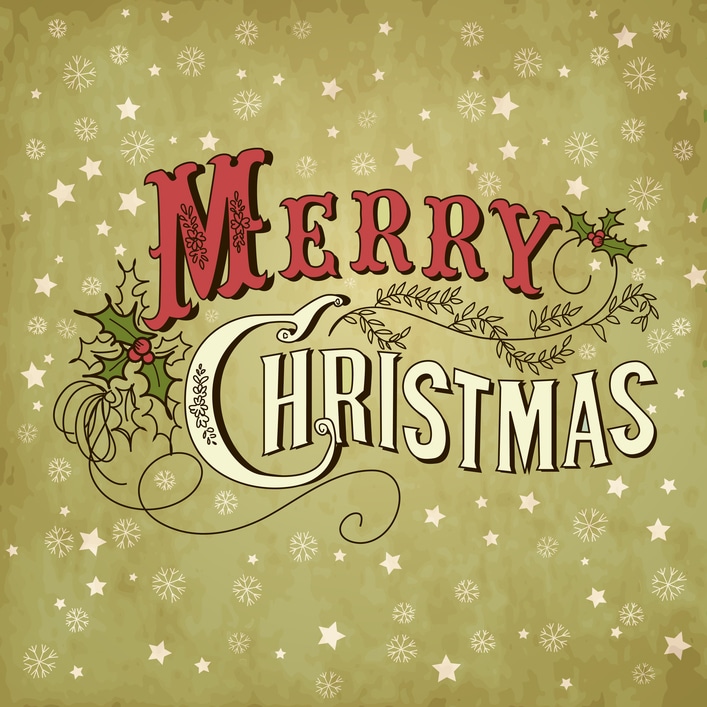 As we gather this week with family and friends, we wanted to send special wishes for a Merry Christmas out to all of you!
Our motto this year is "presence" rather than presents. As we prepare to travel to our loved ones, we realize that the gift is in the gathering. The moments of being present for your family and friends are far more valuable than what is wrapped under the tree. Take the extra time to step away from the chaos of last minute preparations to really be in the now with your family and friends. Hand out generous hugs and kisses. Long walks or even time spent on the couch in deep conversation gives the gift of truly seeing and hearing those we love. Our appreciation and mindfulness to be present will create moments to cherish all year long.
May your holiday roasts be delicious, your homes and hearts filled with much love and laughter, and your spirit be merry and bright. Thank you for a wonderful year – you are the gift that kept on giving for us!
Merry Christmas! Peace and Love to all those celebrating holidays!
Connie and Karen