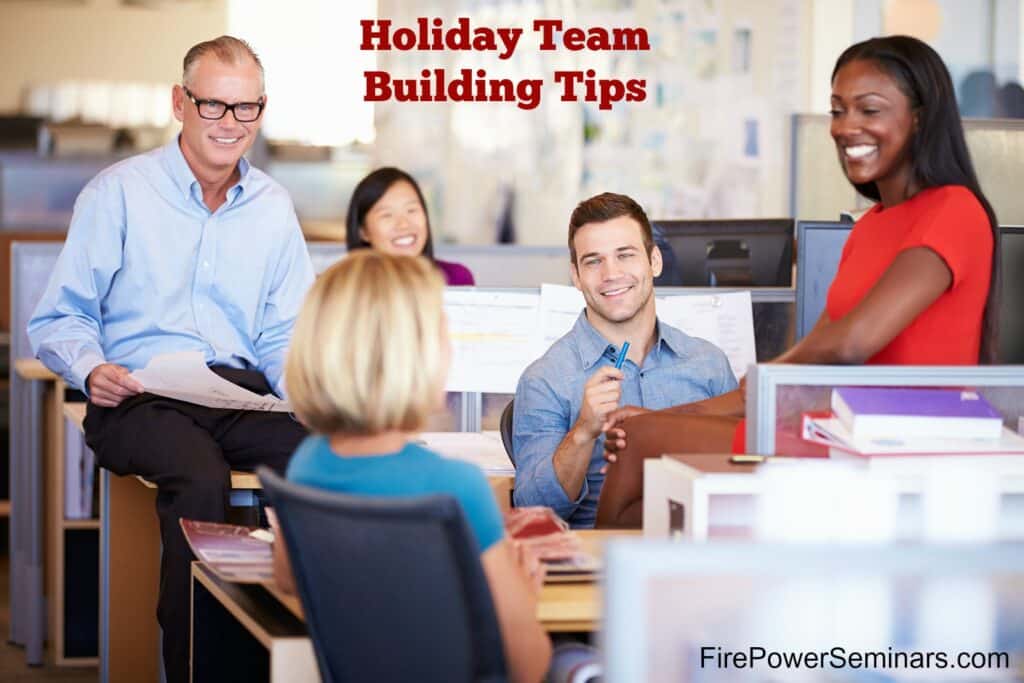 As the holidays approach, so does the time of year when many companies focus on charitable giving unless they have implemented Corporate Social Responsibility initiatives as part of their annual plan. Many companies and small businesses spearhead collections for causes or organize volunteer time for employees. Some companies are even incorporating holiday team-building activities and events that have a giving twist into their holiday celebrations.
Nonprofit organizations are counting on the boost in the fall and holiday season and many focus their primary fundraising efforts during this time of year. Companies can maximize their giving by focusing on donating time and money to their local community organizations. Local organizations, food banks, military service people and their families, and children's services tend to receive less than some of the larger nonprofits that also have larger marketing budgets. Companies can check out nonprofits that they would like to work with using Charity Navigator, which provides rankings based on efficiency, transparency, and accountability.
Research shows that giving back is not only important to small business, but also important to your customers. According to a 2010 philanthropic study by Cone Communications, 85 percent of consumers have a more positive image of a product or company when it supports a cause they care about. Ninety percent want companies to tell them how they're supporting causes. So more than 278 million people in the U.S. want to know what a company is doing to benefit a cause.
The holiday season is a great time to organize your employees for volunteer initiative, give back to the community, AND to make the events a team building activity. Holidays are stressful personally and professionally, so count the team building activities as needed stress relief for your employees. Plus, the connection to the local community is priceless.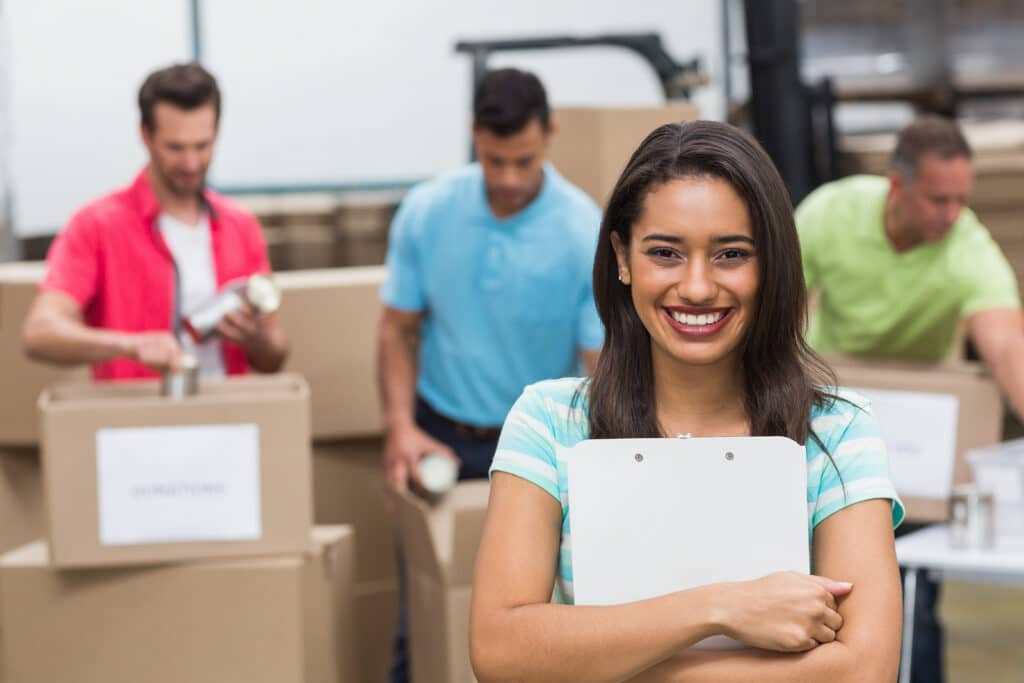 Tips for Holiday Team Building
Adopt a local soup kitchen or food bank – employees can serve shifts during work hours with other team members at the soup kitchen or food bank. Employees have a chance to give back on the company dime and interact with people from various departments outside of the office. Helping others forms strong bond within your company and also with those who are receiving.
Choose a particular charity and focus on it – managing time and resources for these events can be a juggling act, so focus on one particular charity and really direct your time and energy, as well as the time and energy of your employees. Companies in a niche industry may want to choose an organization that is connected to their business, e.g. food companies may want to choose food-oriented nonprofits.
Gingerbread House Building – put a spin on a holiday tradition and gather your team to build gingerbread houses. Take the event to a nursing home, senior center, children's center and you will have an audience cheering you on that can also share in the sweet reward.
Support Our Troops – putting together care packages for our troops is so rewarding. There are many local nonprofits that have direct connections with particular units and can give companies a comprehensive list of what the troops need. Start a drive to gather the items and instill some friendly competition among departments as to which one can bring in the most items. Take a half-day on company time to put the care packages together.
Board Breaking for Donations – our Board Breaking events are very popular for team building and inspiring personal and professional breakthroughs. Companies can assign a donation amount to each board and let their team board break their way to giving!
Building Bikes, Empowering Children – teams build bikes to make them "race ready" having no idea that they are actually for local children who have earned the bikes. There is a big "reveal" at the end with the children receiving their bikes. We have several of these events already booked this year for companies that are incorporating the event into their holiday charitable giving.
How can we make your holidays merry and bright AND help you give back this season?
To create an event that will change your team and those who need help, contact Karen at 954.232.4486 or Karen@FirePowerSeminars.com.