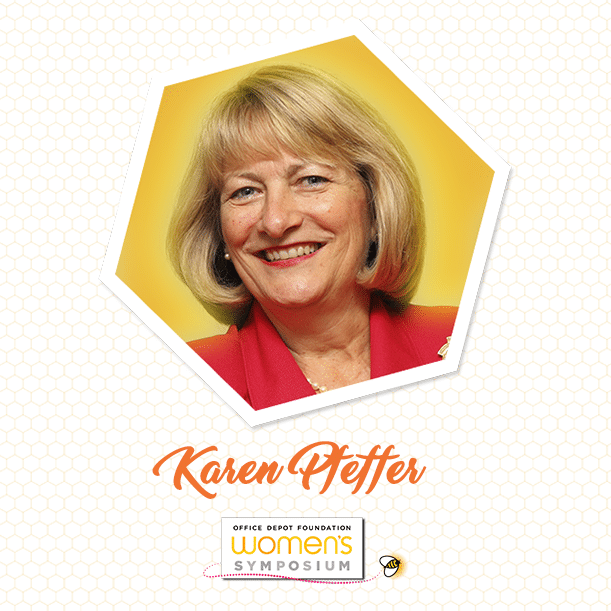 I am thrilled to join the incredible list of gifted speakers for the 2017 Office Foundation's Women's Symposium. I, along with 11 other powerful women, will be teaching, inspiring and uplifting you and your friends to new heights!
Join us on Feb. 17-18 for two days of inspiration, motivation and empowerment at the Kravis Center West Palm Beach for a once in a lifetime event! Register HERE
For those of you who still have gifts to give, consider gifting registrations as meaningful holiday gifts for colleagues, friends or family members! Registration is an exceptional value at the early bird rate of just $299 through January 15th. For an additional $100, participants can attend a special VIP dinner and motivational concert with Adrianna Foster on the evening of February 16th. This is a great gift for 2017!
This year, I am taking last year's "Maximizing Your Personal Power" a step further by presenting "Step Into Your Power". All who attend will leave with many tools for your personal and professional growth.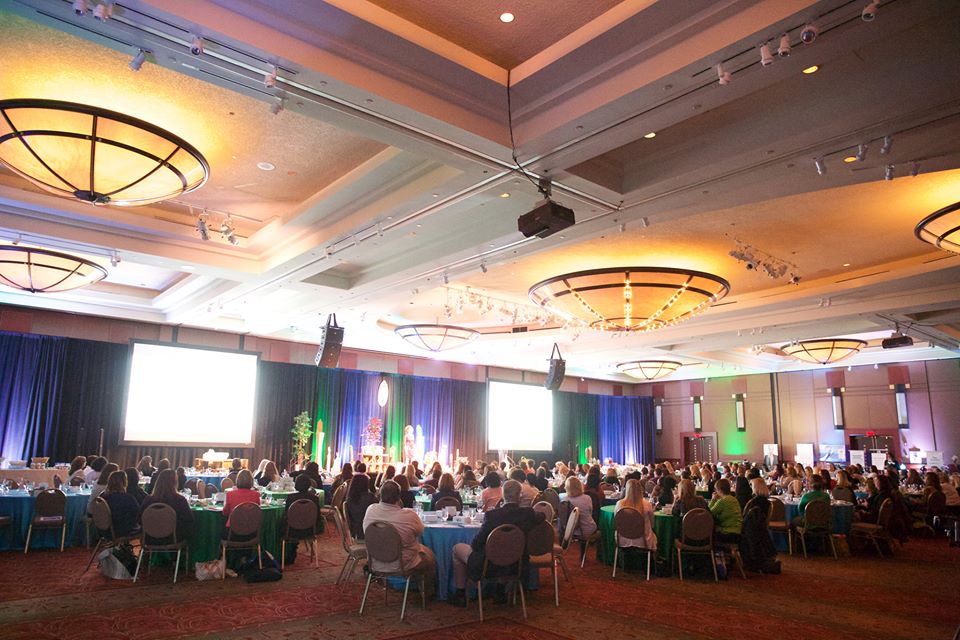 Last year there were approximately 300 attendees. The women came from a wide background of occupations, including owning their own businesses, and in the survey after the symposium, we found that twenty-nine percent (29%) of respondents indicated being the owner of their own company/ business, 30% indicated being in a management position (manager, senior manager, or director), and 18% indicated being in a higher-level position (vice president, president, senior vice president, or C level executive). This was a motivated group!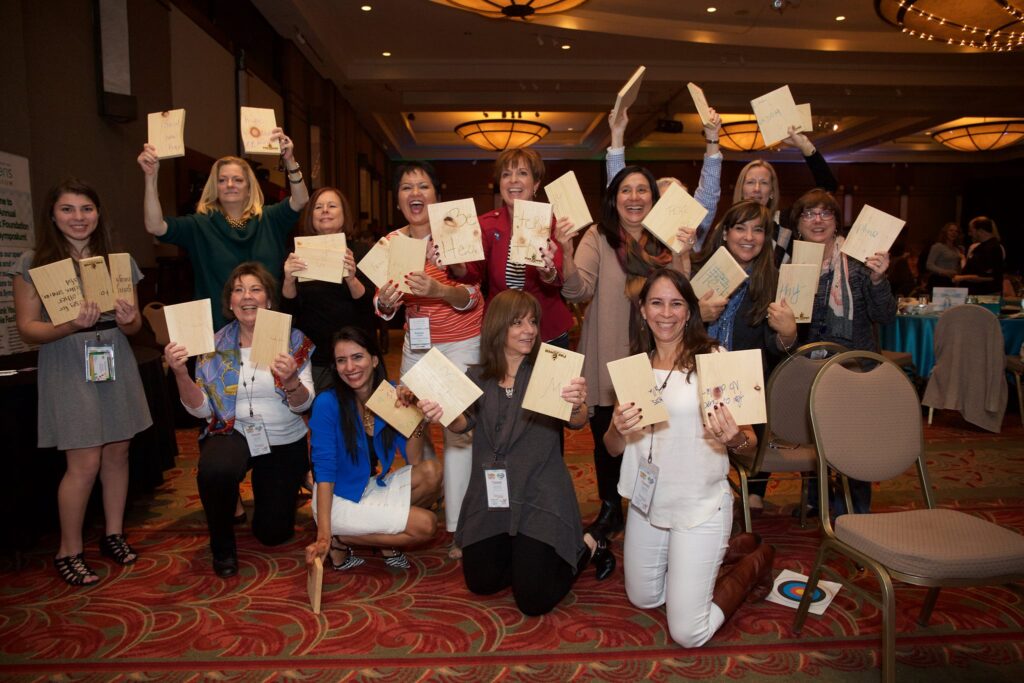 Fire Power Seminars presented a board breaking event at the symposium with 100% of attendees reporting that our event was extremely valuable! In the post-conference survey, women were asked why they attended the Women's Symposium, and 34% of survey respondents indicated they attended the conference to increase knowledge and acquire new tools, 27% to invest in themselves, 25%
to network, 10% to meet experts, and 5% attended because of other reasons. We were honored to have met and exceeded expectations and assisted in breaking barriers with our board breaking event.
Mary Wong, the Office Depot Foundation Team, the sponsors and speakers, and I am looking forward to seeing you there!
I guarantee that Fire Power Seminars will ignite your fire within!

**Photos taken by  Carlos Aristizabal