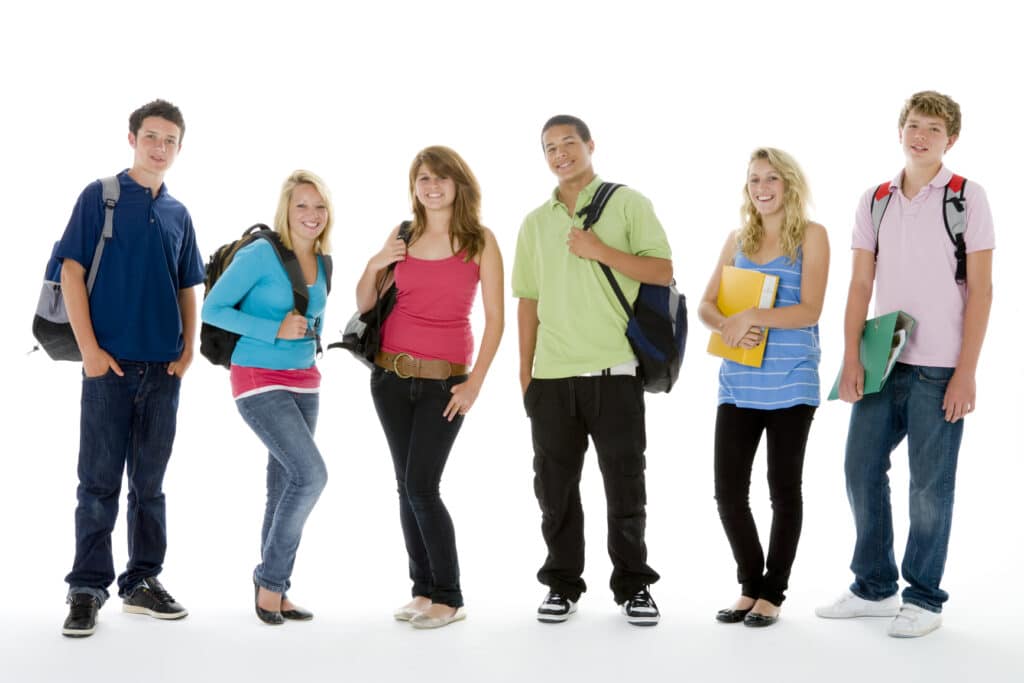 Labor Day marks the unofficial end of summer and most kids across the country are officially back to school. Between the anticipation of going back to school and the whirlwind of preparations and shopping, anxiety can creep in and cause stress. Here are six tips to ease back to school anxiety for teens. Setting up empowering mindsets and being mindful of back to school anxiety reactions can not only prepare your child for back to school, but for a successful year.
1. Create Routine. Routine is as important to our teenagers as to the younger children. Start off on the right foot with targeted downtime in the evenings and a firm lights out time. Schedule dinners a bit earlier than summer meals to allow for plenty of homework and wind down time in the evening. Plenty of rest and a routine that they can rely on is a great way to help them put their best foot forward.
2. Stay Positive. Everyone has experienced back to school anxiety. Reinforce all the positives, including their own strengths and skills! Sometimes, just talking everything through helps allay fears. Remind them that personal bests are more important than perfection.
3. Manage Expectations. Getting the academic calendar and all the required school supplies can take care of the fears around them being prepared. Attending teacher nights and orientations are great steps in helping teens know what to expect and what is expected from them.
4. Acknowledge when the anxiety becomes more than "normal" anxiety. Hyper-anxiety can also be indicative of a stressful situation like bullying as well. Don't minimize teens that are displaying anxiety, but help them talk it out and determine if something more is occurring.
"If a child's anxiety is causing a great deal of distress in her or his daily life, or if getting along with family members or friends becomes difficult, normal activities in and outside of school are avoided, or there are physical symptoms like stomachaches or fatigue, these 'red flags' indicate that the child's anxiety should be evaluated by a child psychologist or psychiatrist," says Johns Hopkins Children's Center psychologist Courtney Keeton, who specializes in the treatment of childhood anxiety.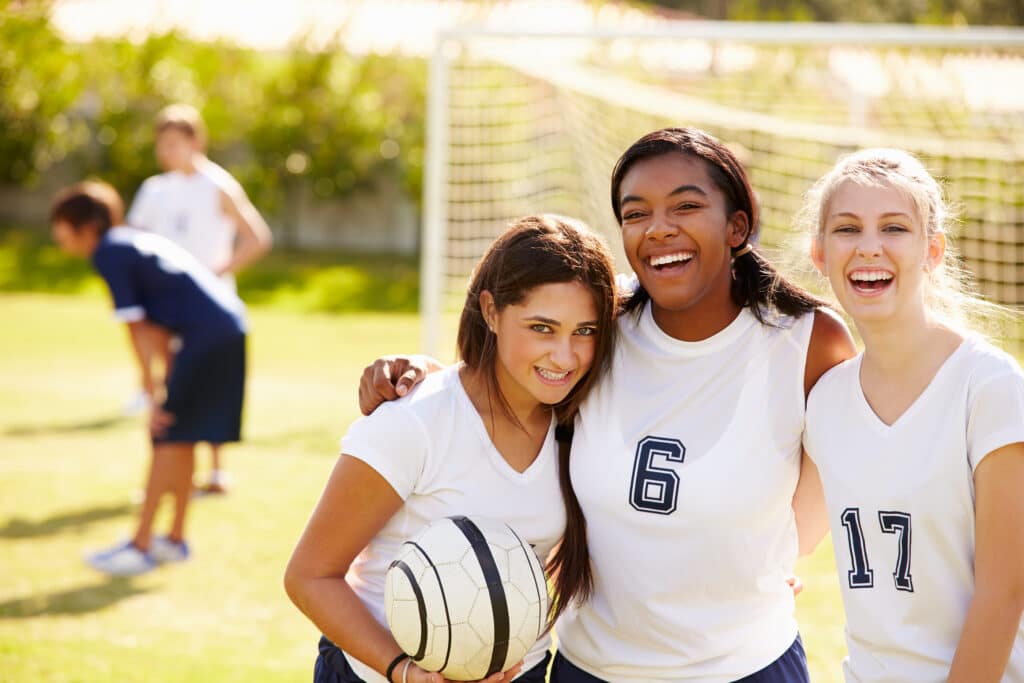 5. Encourage Social Participation. From sports to Chess Club, drama or school newspaper participation, most schools have social activities that are interesting and can help teens make friends. Explore opportunities with your teen and encourage them to get involved. Isolation can increase feelings of anxiety.
6. Goal Setting and Achievement. One thing that we have learned through our Student and Youth Empowerment Seminars is that small successes can create a catalyst for big success. Work with your teen on setting realistic expectations, creating mini-goals that can be achieved relatively quickly, and be generous with praise. Back to school offers a wealth of opportunities for success and we might just need to focus our teens to that vision.
From all of us at Fire Power Seminars, we wish teens, parents, and teachers a happy and healthy back to school!
Fire Power Seminars works with students through our Student and Youth Empowerment Seminars. Our seminars emphasize team-building, communication skills, problem-solving, and breakthrough events. We would love to include you and your school into our 2016-2017 schedule! Please contact us for more information.