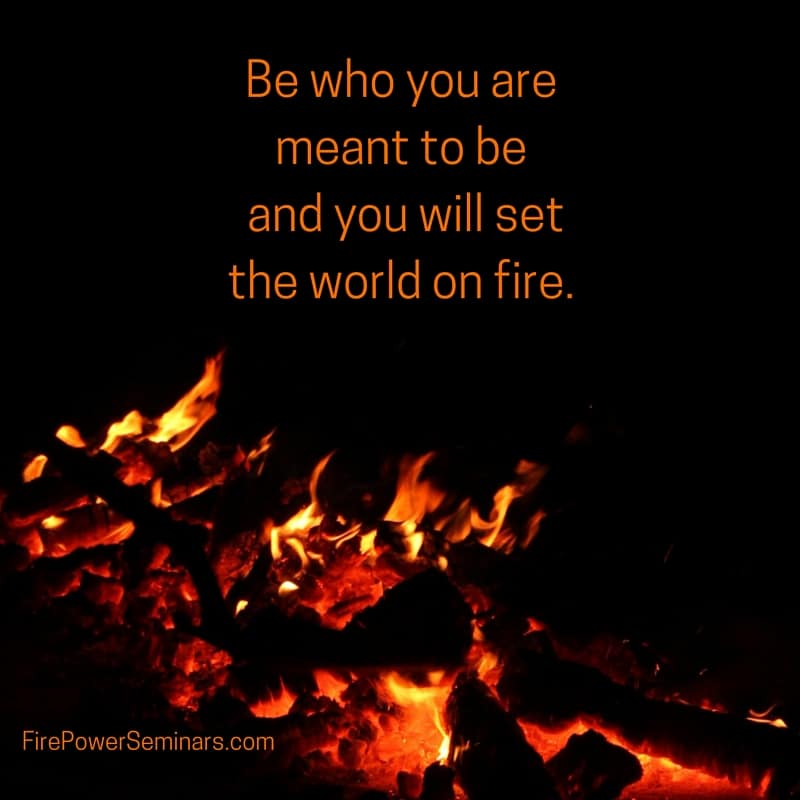 Fire walking is an established practice that has been used for centuries by many cultures all over the world. Fire walking, dancing and prayer are some of the oldest rituals used for healing ceremonies. Fire has played an important role in many indigenous traditions, including the Native Americans where it is present at all ceremonies and rituals. In Bali, fire dancing is the coming of age ritual for seven-year-old girls. In one form or another, fire is present in spiritual traditions of the world and opening ceremonies, such as the Olympic flame being the symbol of the Olympic games since it was introduced in 1928.
Why share and facilitate fire walking events? We have had great success in using fire walking to show people how powerful mindset is. Imagine walking on 1200 degree hot coals and not burning! It is a symbol for all the things we have not done because we are frightened, think it is too difficult, think it is impossible, or think we are going to fail. Once you fire walk and do this thing that "appears" difficult or impossible, you will begin wondering how many other things you haven't been willing to do because your mind told you is was too difficult. If you can walk, you can fire walk… it's that simple.
The fire is an element and agent used for inner transformation, using the powerful purification fire energy to shift limiting thoughts to empowering ones.  The experiences of your life are determined by the thoughts in your mind and you can empower yourself to take action on your dreams and goals in any area of life. If you change your thoughts, you will change your life.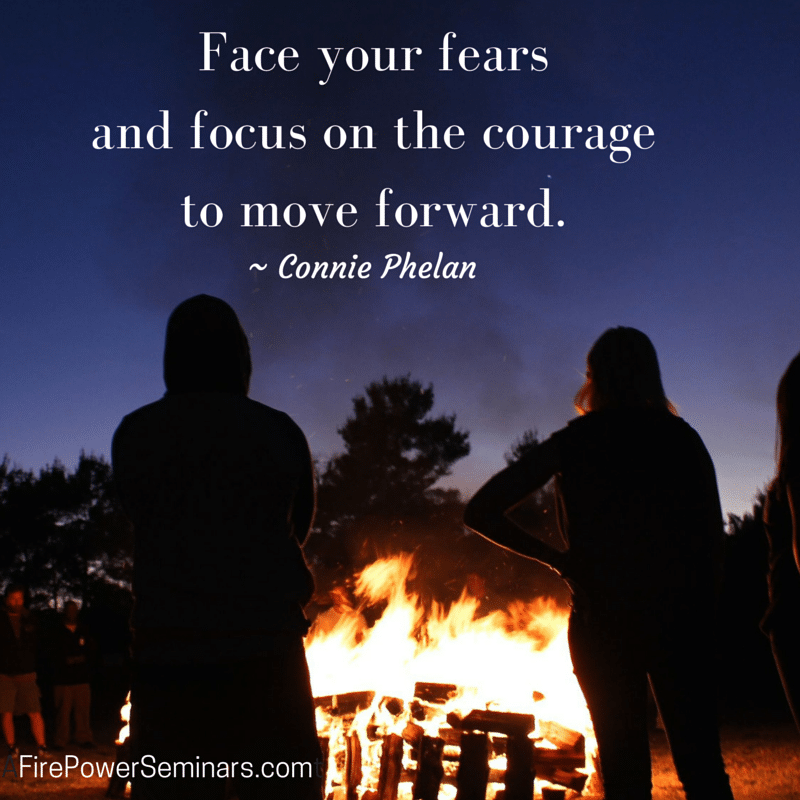 Our lives are shaped by what we want most and by what we fear most. We invite you to connect with your dreams and make positive shifts in your world through fire walking. Join us and experience releasing things that no longer serve you! Participating in our fire walks and empowerment seminars create positive shifts in thoughts and live, even if you choose not to walk on fire.
Now is the time to ignite the fire within and explore all the possibilities as you move forward in life!
Fire Power Seminars hosts local South Florida fire walks that welcome individuals and we also facilitate fire walks for companies. Contact Karen Pfeffer for more information or to schedule a Fire Walk for your organization at 954.232.4486 or Karen@FirePowerSeminars.com