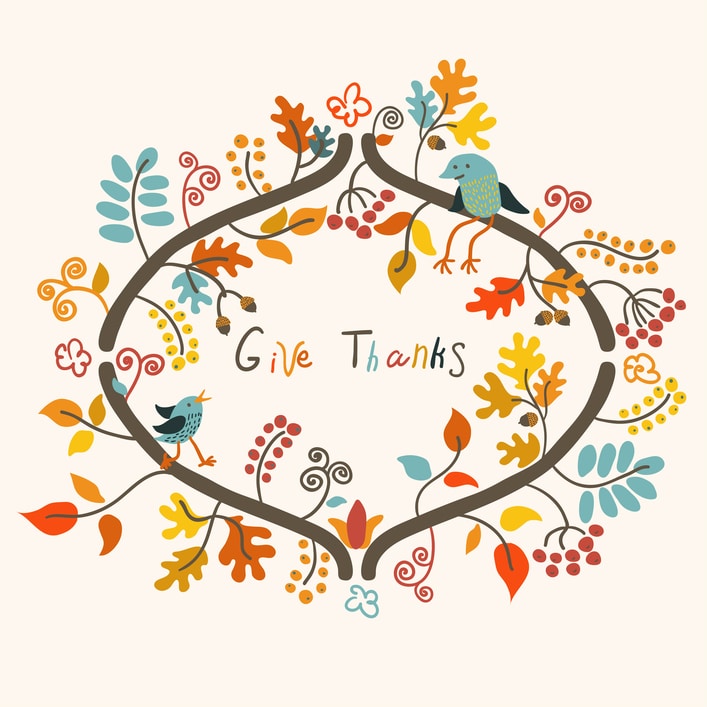 As we gather this week for Thanksgiving with family, friends and community, all of us at Fire Power Seminars are sending gratitude and thanks to all those who have connected with us this year. Our work through the year has provided us unique experiences that touch our hearts and empower us to expand our ability to effect positive change. For that we give thanks.
We measure our success by the experiences and positive feedback from our clients and participants. Smiling faces, broken boards, happy tears and cheers of enthusiasm inspire us with every single event. Incorporating new empowerment events like Building Bikes, Empowering Children has allowed us to positively affect not only teams and companies, but our local community as well. For that, too, we give thanks.
As the holiday season moves into full swing, we wish you all of the blessings of the season. Take time out of your busy schedule for rest, relaxation and quality time with those that you love. This week, we will be thinking of you as we give thanks!
Happy Thanksgiving!
Connie and Karen