Everybody has a story, and Fire Power Seminars' founder, Connie Phelan, decided to write a book to share hers: Inspired Courage – Breaking Through Your Barriers to Success.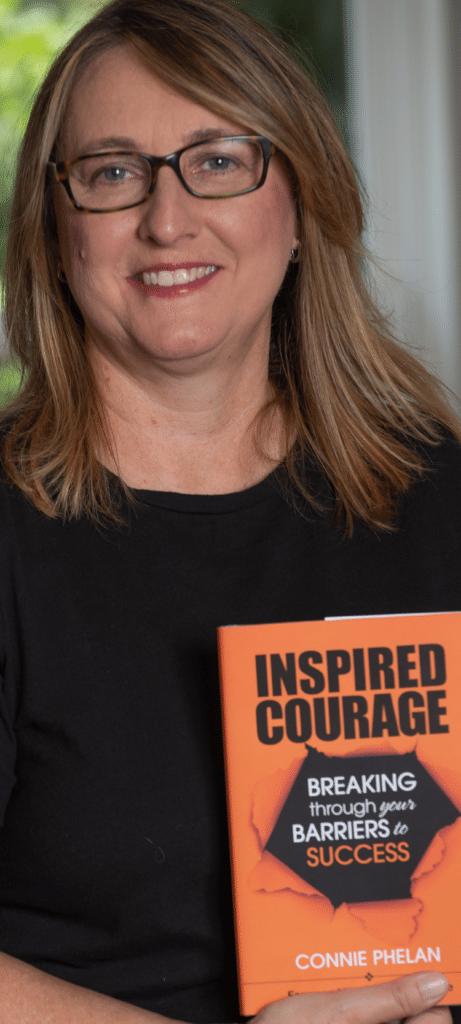 Writing the Inspired Courage book was a new frontier in Connie's work of inspirational speaking, and the most fear-inducing experience of her life. She proved Ralph Waldo Emerson correct when he said, "Do what you fear, and the fear will die."
Fear
Is there anything scarier than fear itself? Anything more convincing than what we tell ourselves? Life is full of opportunities for adventure and achievement, but so many of them seem completely out of reach. We fear change, negative consequences, and uncertainty. We tell ourselves we aren't smart enough, not ready, not worthy…
But what if we're wrong? What if those negative things we tell ourselves – and the things we're so very scared of facing – are just figments? Empty constructs fashioned from our own internal programming, which begins taking hold the day we are born and grows more ingrained and insidious with every experience and influence to which we are exposed.
Beliefs
Our conscious and subconscious beliefs about ourselves, and the world around us, are often the only things that actually stand between where we are and where we want to go – between who we are and who we could become.
With practical examples and simple language, as well as a lot of thought-provoking insight and humor, Connie Phelan's book, Inspired Courage – Breaking through Your Barriers to Success will teach you how to recognize your fears and self-limiting beliefs; how to face them head on, and break through to the other side. You'll finally be free to embrace the world, and yourself, without getting in your own way.
The Aim of the Inspired Courage Book
The aim of Inspired Courage – Breaking Through Your Barriers to Success is to help you understand that there is nothing "wrong" with you, and to take the mystery out of the inexplicable things within you that keep you from taking action.
Inspired Courage gives leaders, aspiring leaders, and anyone who feels held back from achieving their goals a sneak peek into game-changing processes. Inspirational speaker and facilitator Connie Phelan has guided thousands of people in break-through experiences designed to shift the way the brain perceives obstacles. In Inspired Courage, Connie shares how taking action and attempting "the impossible" can transform limiting beliefs and create a "can-do" mindset.
Inspired Courage is packed with stories of how Phelan and her seminar participants sought to empower themselves to move beyond their perceived limits. What follows are real-life breakthroughs.
"What power there is in realizing that what we fear often never appears! We don't need to live with the fear of fear." ~ Connie Phelan
A must read for anyone ready to move past their comfort zone and access new levels of success!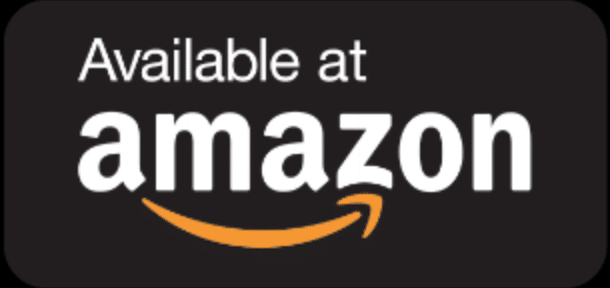 Order your copy of Inspired Courage today from your favorite book seller. If you've already purchased your copy, thank you! Be sure to leave your review on Amazon.
Interested in having Connie speak to your company or organization? Contact Connie at Connie@FirePowerSeminars.com