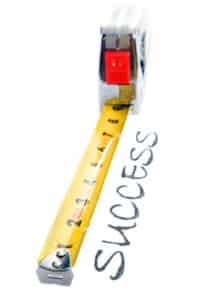 Have you taken the time to reflect on 2011 as you move forward into 2012?
What lessons did you learn? What experiences did you have that enabled you to move forward on your path? What uncomfortable things did you do? What are your dreams for 2012? What is it that you want most in life?
Now is the time to tap into your imagination and allow yourself to dive into your dreams, as they represent your inner desired outcomes. Ask yourself the following questions:
What things do I love to do?
What is my passion?
How can I express my passion?
What thing have I always wanted to do and haven't done yet?
How can I experience more of life in a safe and loving way?
How can I do more of what I love to do and get paid for it?
How can I become a better me?
How can I positively impact those in my life?
Who do I know that can assist me with my dreams?
What would I do if I had all the time and money needed available to me?
What are my dreams?
Now is the time to dream big and get in touch with your inner desires. Do you want to live a long and healthy life? Do you want a loving and caring partner? Do you want inner peace? Do you want to become an author? What travel experiences to you want? Do you want more prosperity? What things have you always wanted to do?
The author of "As A Man Thinketh", James Allen expressed beautifully: "Dream lofty dreams, and as you dream, so you shall become. Your vision in the promise of what you shall one day be; your ideal is the prophecy of what you shall at last unveil." … And, "A person is limited only be the thoughts that he chooses."
What do you want in 2012? Now is the time to connect with your dreams to shift things in your world. After all, your dreams drive your goals and your goals drive your outcomes. It is time to allow yourself to dream big, shift your thinking, believe in possibilities and allow yourself to explore all that is.
It is time to dream on!