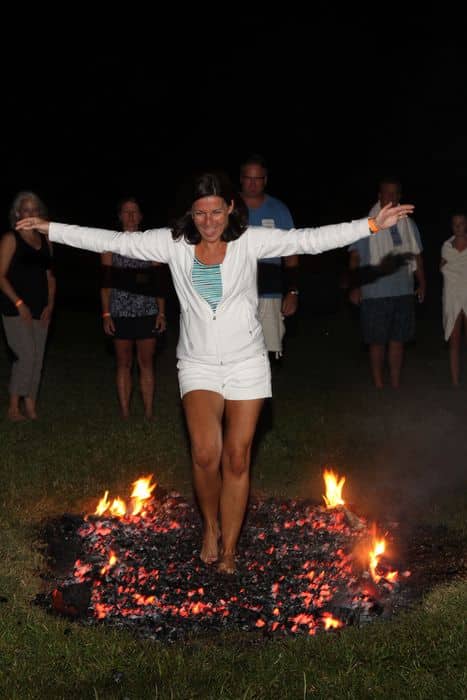 Are you in need of a breakthrough?
Learn how to shift the energy of fear, harness your personal power and experience the vastness of your potential! In this 4-hour South Florida Break Through Fire Walk Seminar you will be empowered to:
– Triumph over fear and grow in ways never imagined
– Identify and break through self-limiting patterns
– Grow beyond your comfort zone and into your power
– Move beyond any obstacle
Discover how you can have courage in the face of fear. Now more than ever, it's important to move forward through challenges with power!



Seating is limited – Register below:
Break Through South Florida Fire Walk Seminar
Saturday, August 23, 2014
5:30pm-9:30pm (registration 5:00pm)
Davie, FL
(15 minutes West of Fort Lauderdale; address provided at time of confirmation)
$125 in advance / $150 event day
$75 Teens and Past Participants
Facilitated by Connie Phelan and Karen E. Pfeffer
RSVP – Seating is limited. Register Now or call 954.232.4486