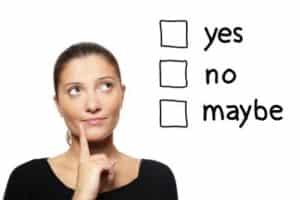 This series was created for women entrepreneurs, executives, and professionals to help and support each other. Everyone can benefit from a good support system and building solid relationships takes time. As we know, people do business with people they know, like, and trust.
The Business Women ROCK luncheon is being held from 11:30am – 1:30pm at the Duncan Conference Center in Delray Beach.
Each month women come together to discuss various topics in a collaborative environment.
Karen Pfeffer from Fire Power Seminars is the Professional Facilitator and runs each meeting, but the focus is on you!  Bring your challenges to the table and let your peers help you work through the issues and provide you with amazing feedback.
March's topic is: Who is the "Decision Maker" in your business… is it you?
Information:
11:15am – 1:30pm; $25
March 28, 2013
Duncan Conference Center
1589 S. Military Trail
Delray Beach, FL 33484
To register: http://www.flwbc.org/index.php/event-calendar